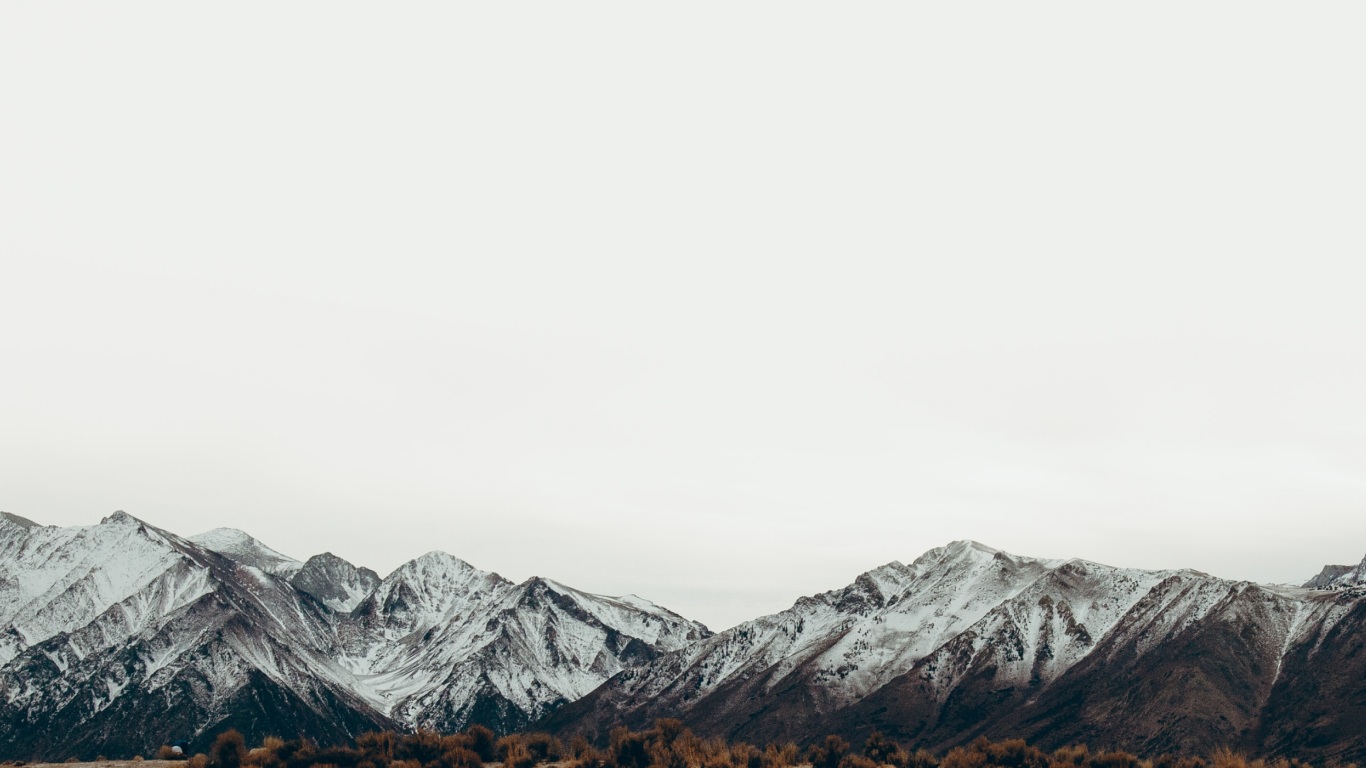 Software-related services for your business in the hands of top experts.
Our team consultants provide high-quality support for planning, designing, developing, and training for all your needs. We are top makers in the World Class Software "iDempiere".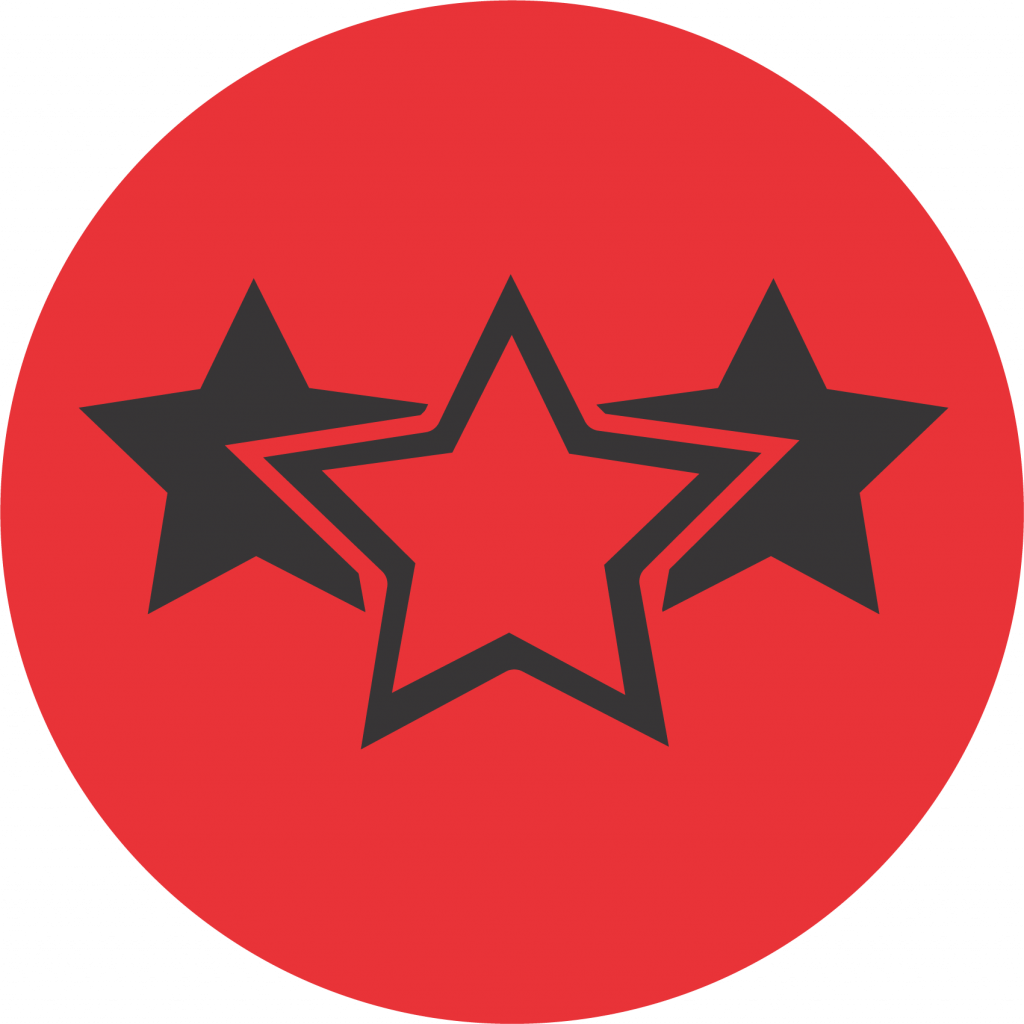 Experience
Our team has over 30 years of experience in the development of enterprise software and business needs.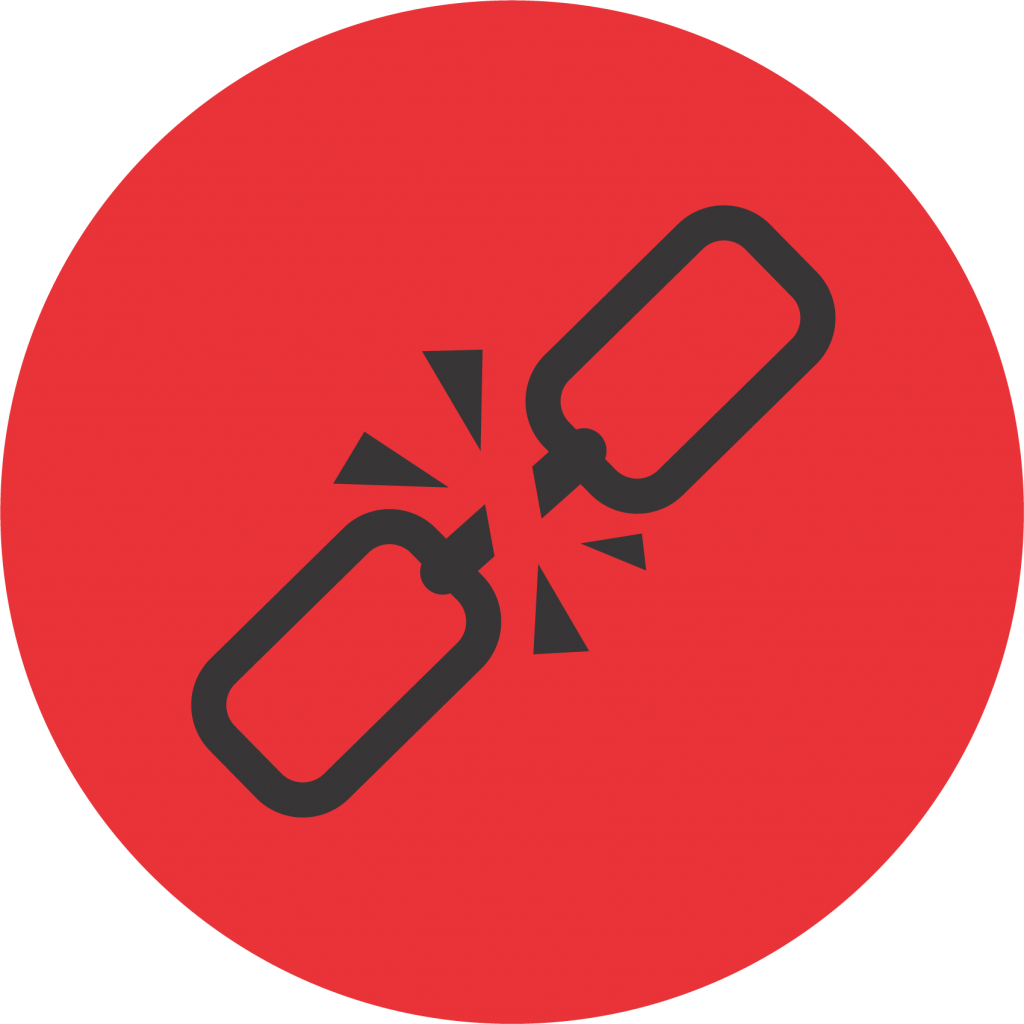 Freedom
Unlike other companies, our goal is to set you free. We do not base our business model on creating vendor lockins.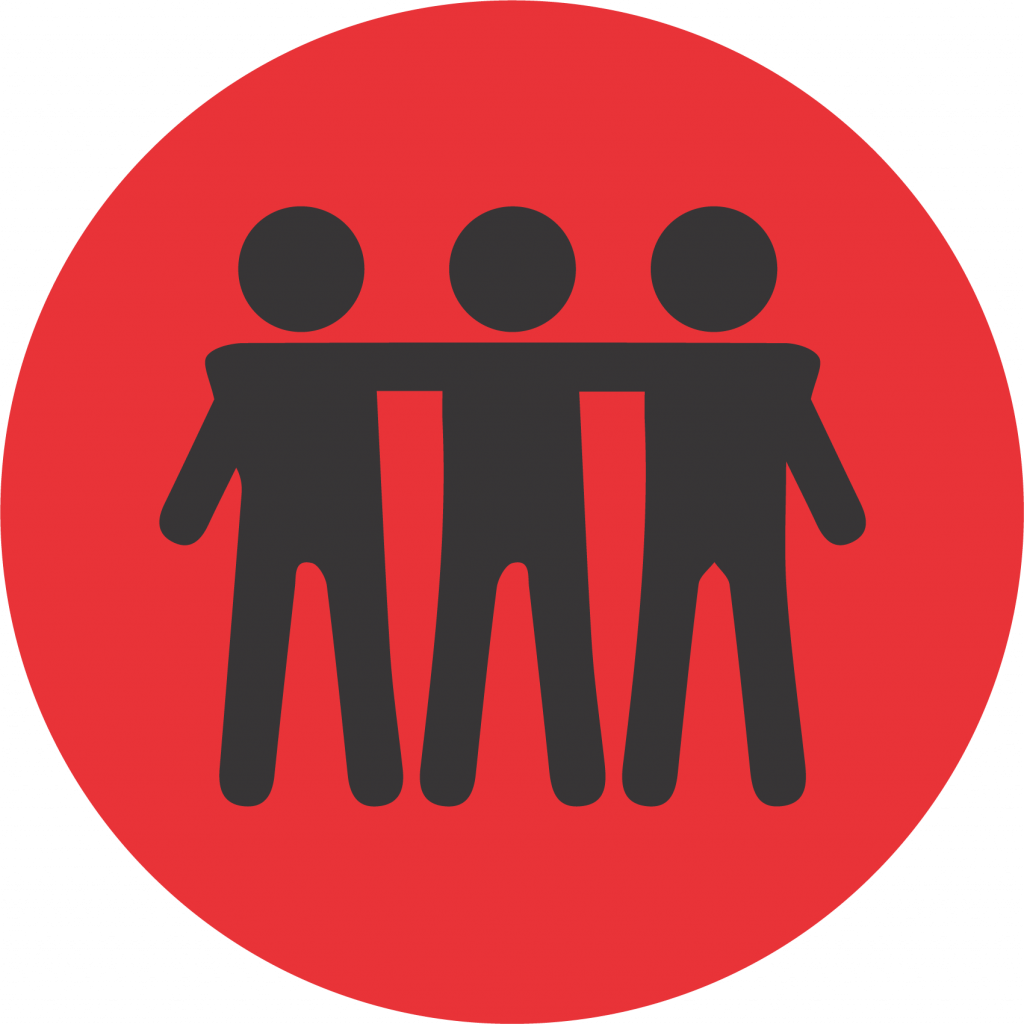 Community
We are proudly part of open-source communities. Chosen as one of the top makers in the iDempiere open source ERP.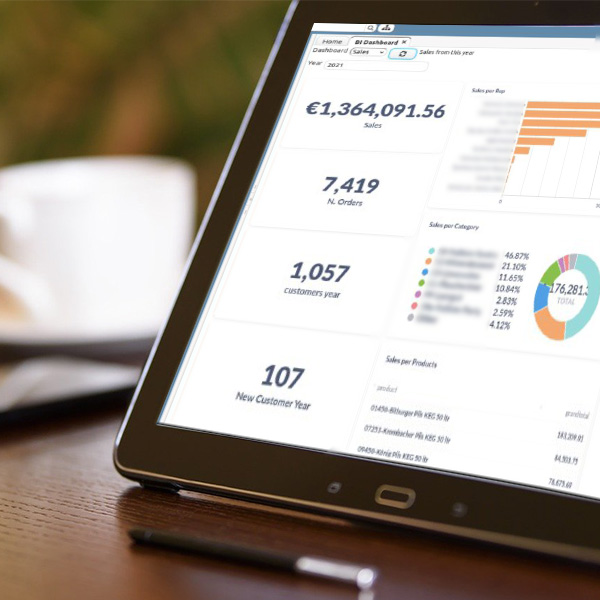 ERP Services
Support to cover the entire life cycle of your business software with services that include planning, design, implementation, training, customization and more. Contact us to have a tailored solution designed for you.
Hospitality ERP/POS solutions
Support to help you run your business while we take care of the technology needed to boost your performance, our tailored solutions for restaurants are your best option.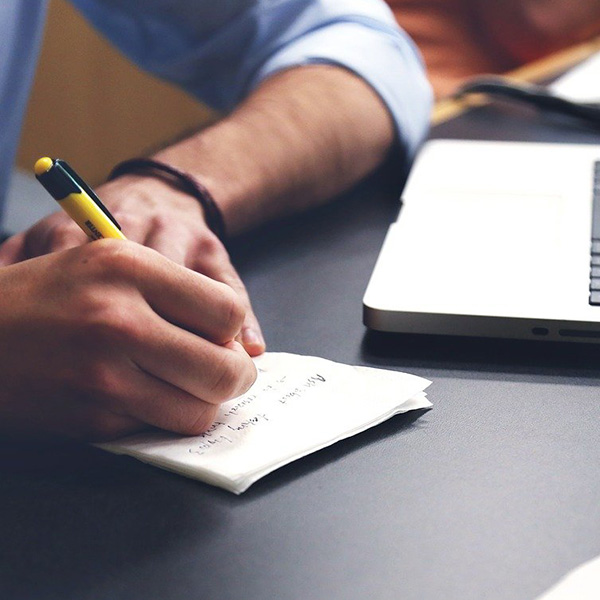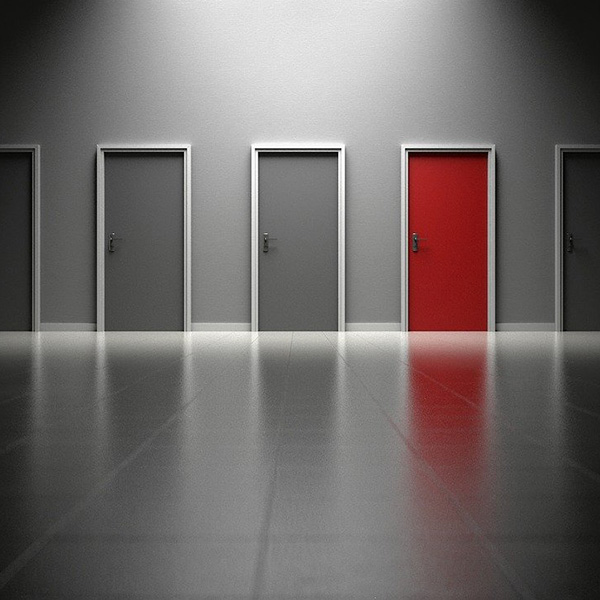 Other Services
In order to find the best solution for your company, our services include Cloud and DevOps, enterprise architecture, integrations, custom development, and technology consulting.
Testimonials
"We have always found their work to be of the highest quality, estimates to be accurate, solutions to be effective, and communications levels to be high."
Joel Stangeland
"I cannot say enough how happy I am with iDempiere so far. Not in the least because everything seems to be possible, everything works or can be made to work. In short, a relief, after years of living in a straitjacket."
Askey
Let's work together on your next project and let us help you achieve your best