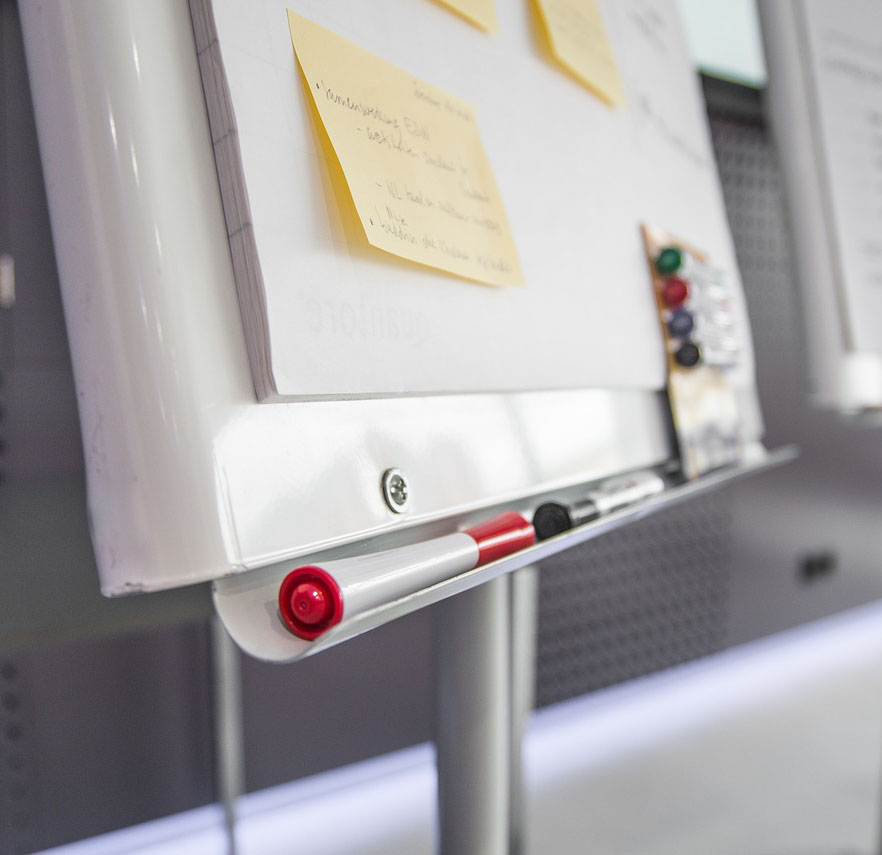 Our Story
Since our establishment, we have provided quality engineering services for iDempiere to clients in different industries. Our team actively contributes to the iDempiere project core developments, bug fixing, infrastructure, and plug-ins.
Furthermore, we are proud to have Carlos Ruiz as a member of our team, he has a great reputation among the iDempiere community for fulfilling the role of technical leader and top maintainer of the project.
We are pride ourselves on being experts in iDempiere ERP, offering insight that goes beyond development helping you to build a flexible software ready for continuous growth and evolution.
Mission
To offer consulting, development, implementation and support services to our customers on our software solutions to become a best-run business. We help our customers implementing new technologies and innovative solutions with high quality in a cost-effective way, providing them a functional improvement and the capacity for adapting to future changes.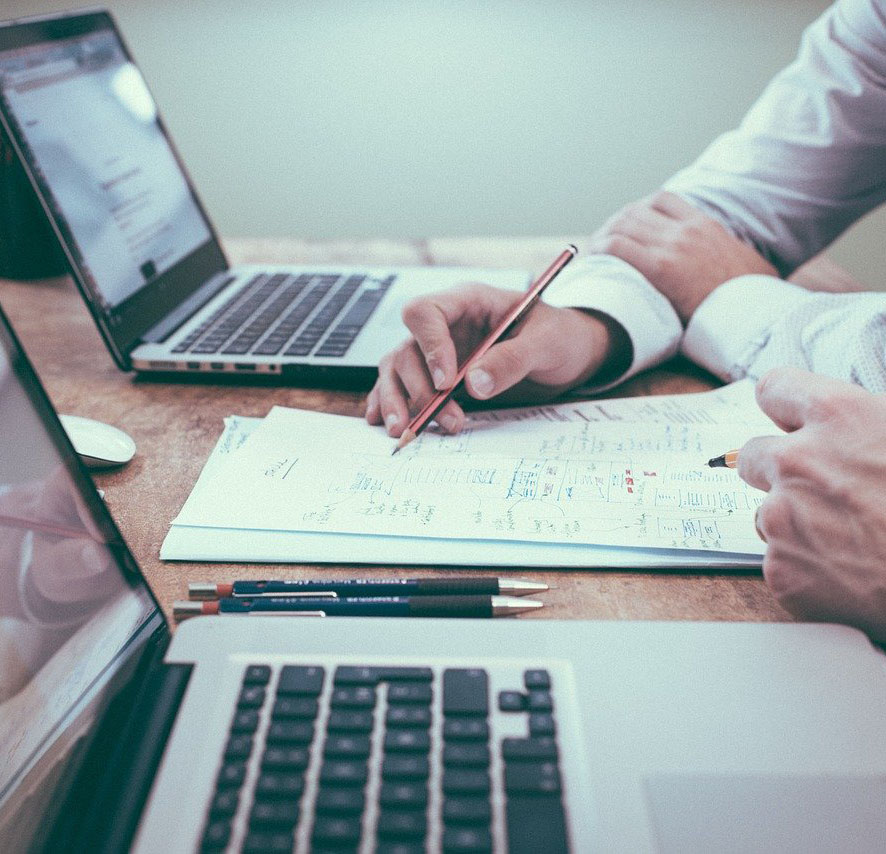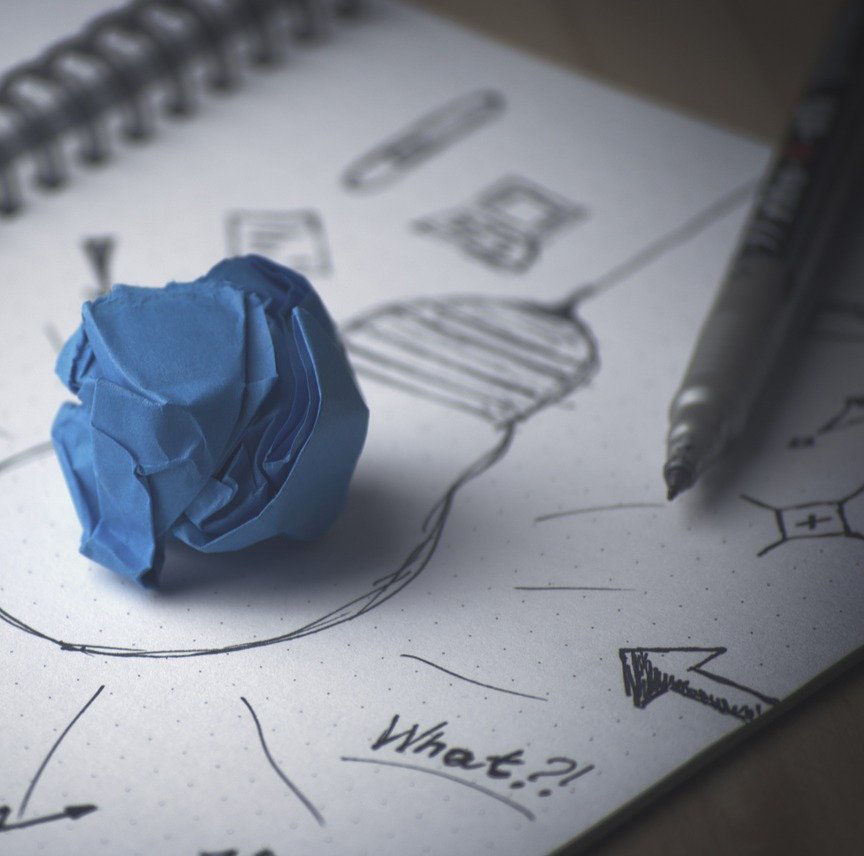 Vision
to be the market leader in software solutions for the open-source ERP industry, providing stable, high-quality, and easy-to-use software. Always adapting to new technological innovations.
Why Us?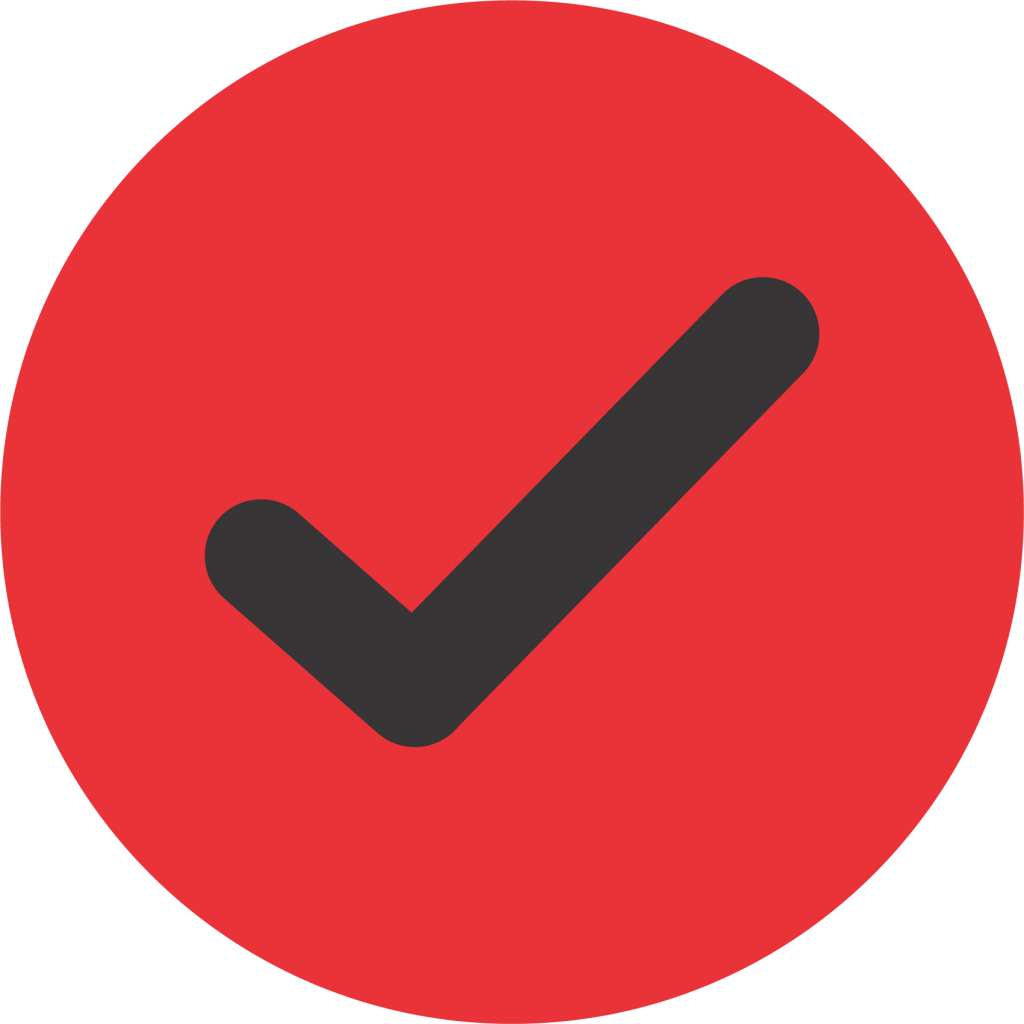 Friendly
Our focus is on quality and communication. Let us help you through the process of your new implementation.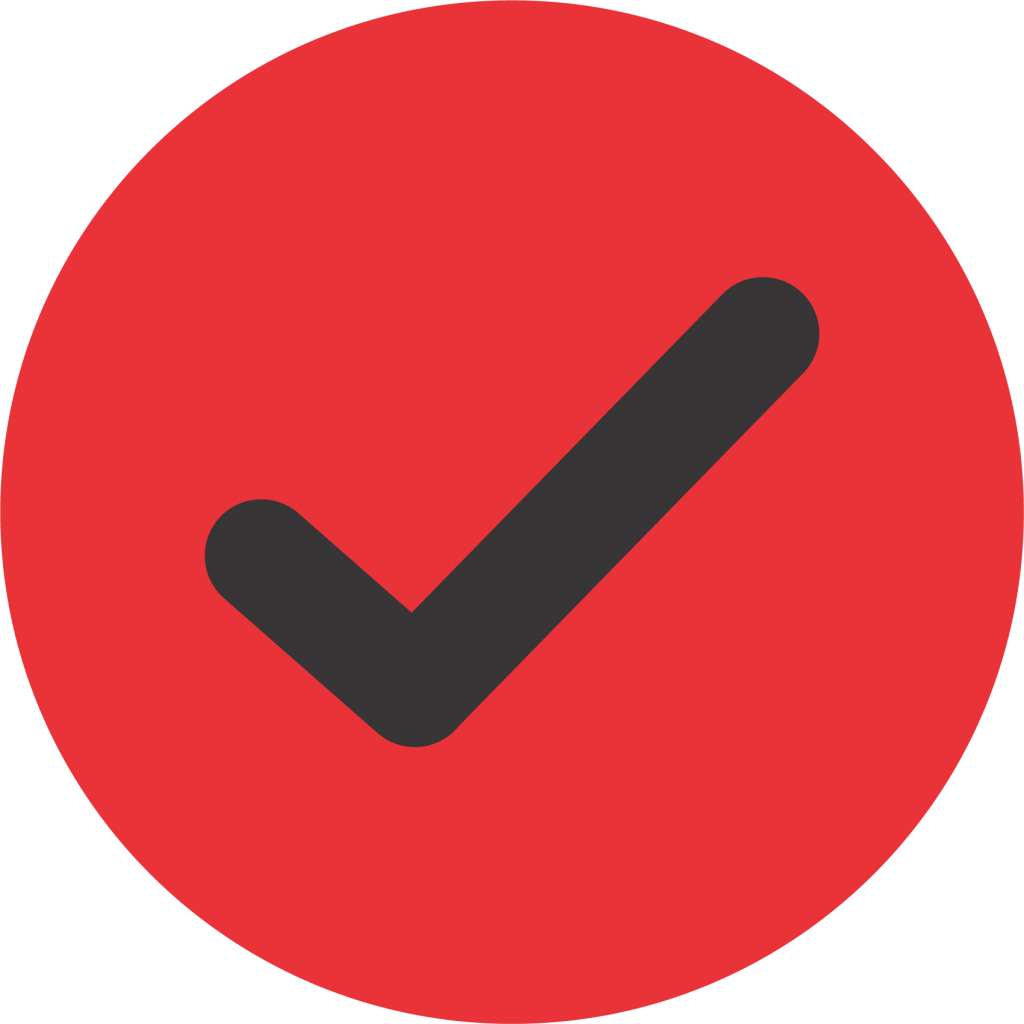 Flexible
We understand that every customer is a new world with different needs. We will work together with you to come to the best solutions that suit and boost your business.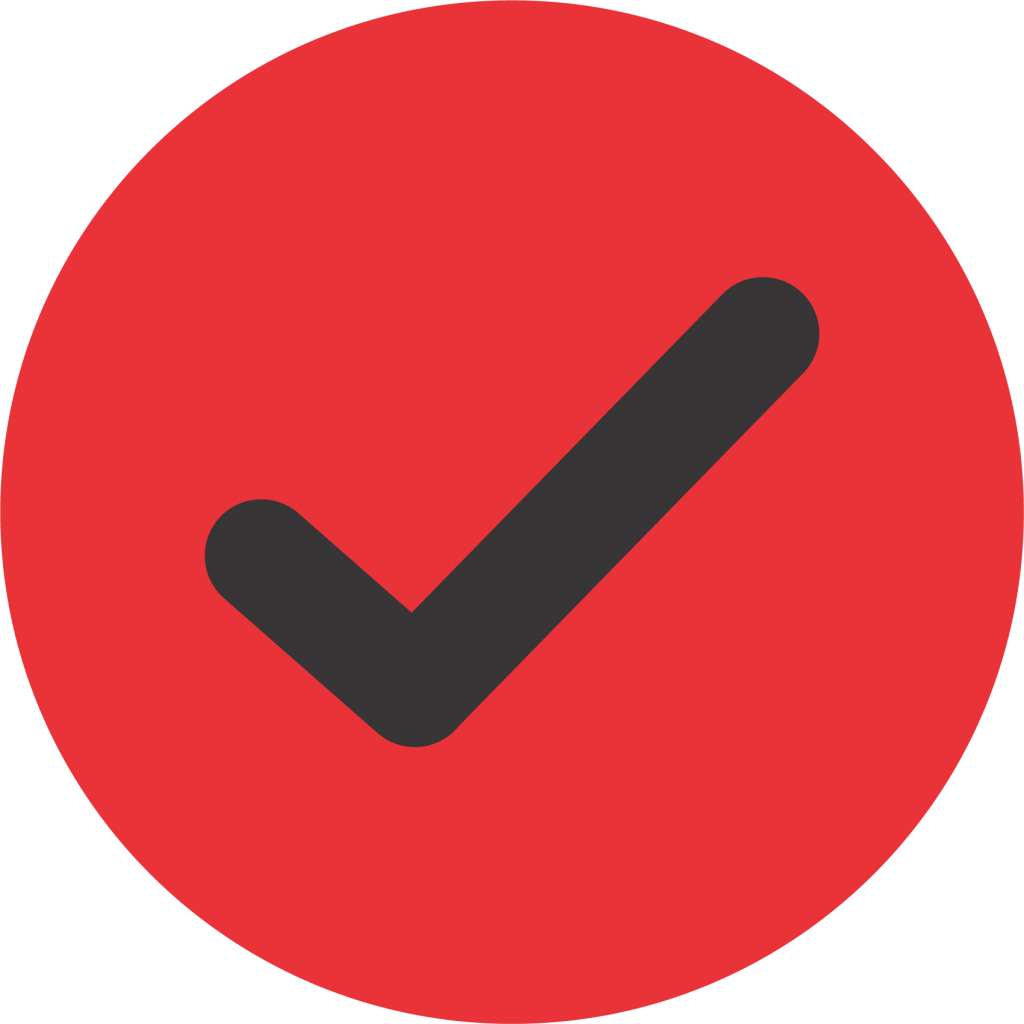 Complete
Our great team has the combined overall knowledge that your business needs to succeed. Our expertise in different areas, technological and functional, allows us to provide you the best solution in the market.
Our Team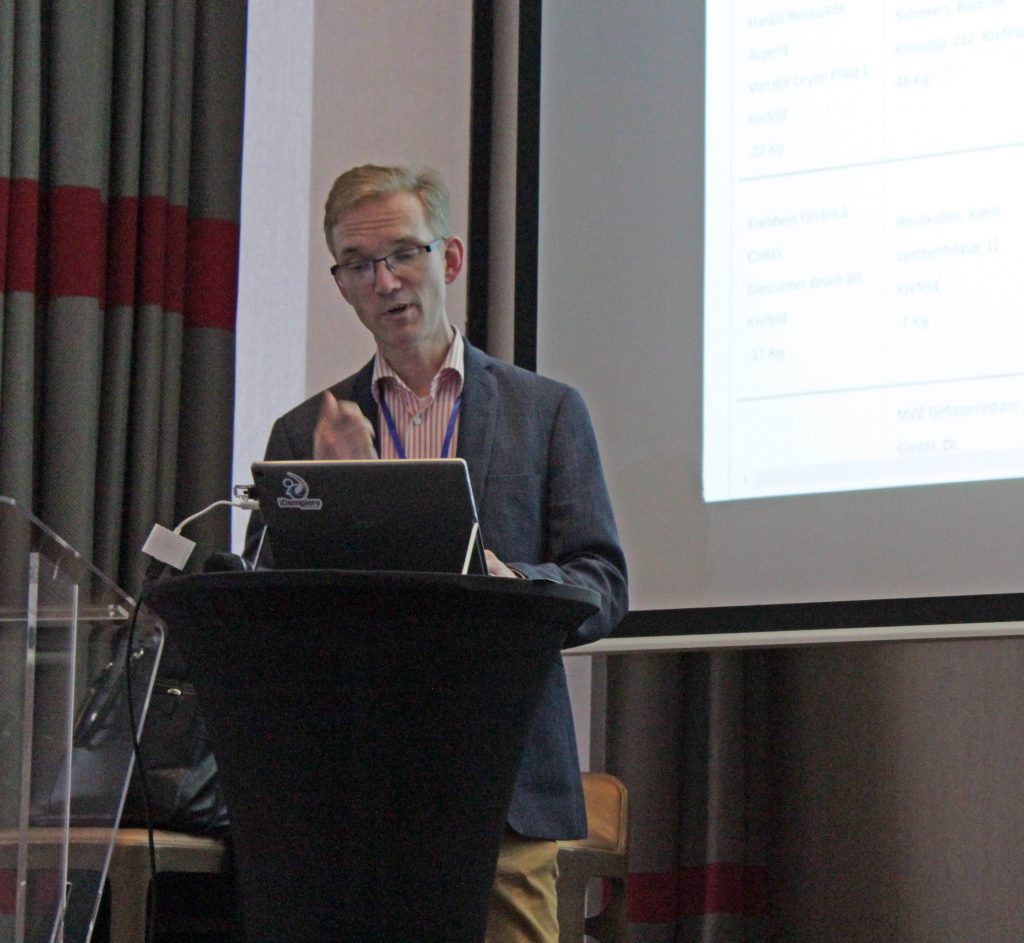 Thomas Bayen
Chief Executive Officer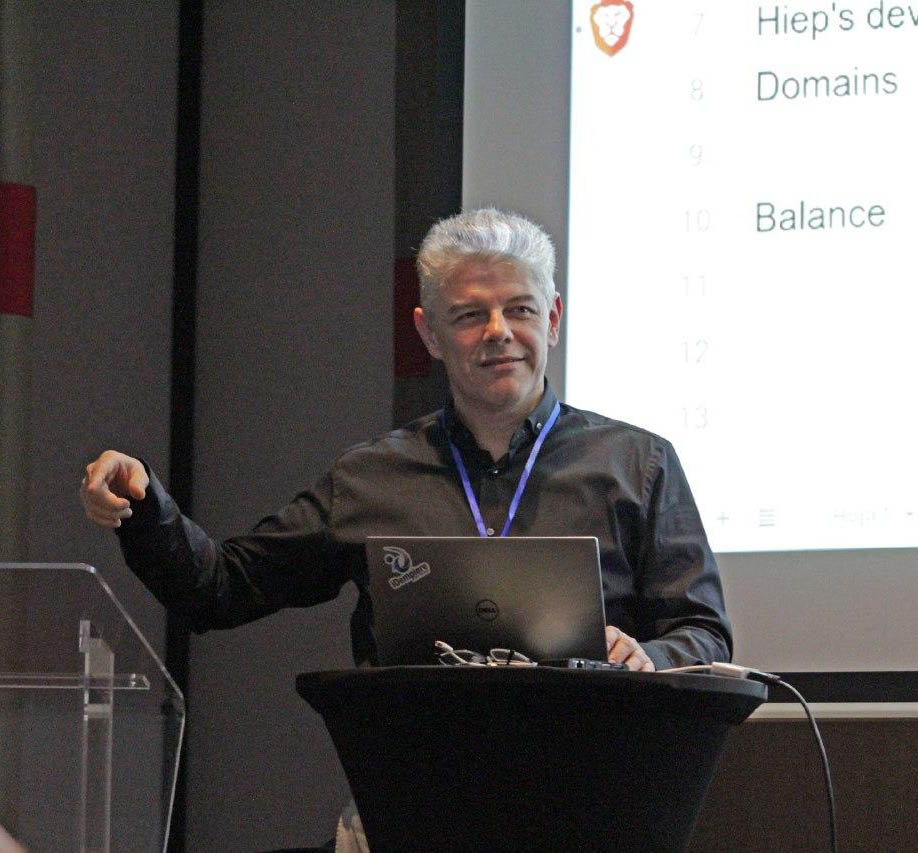 Carlos Ruiz
Chief Technology Officer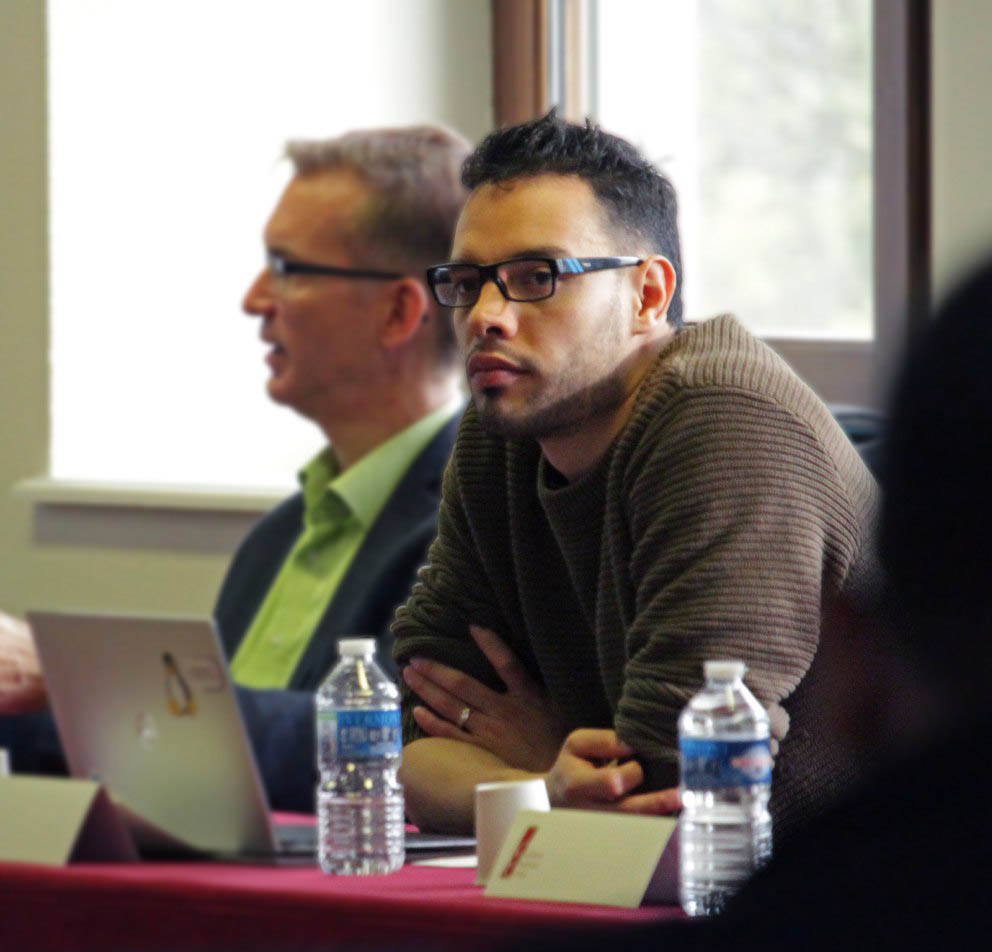 Diego Ruiz
Senior consultant and developer.
Let's work together on your next project and let us help you achieve your best.