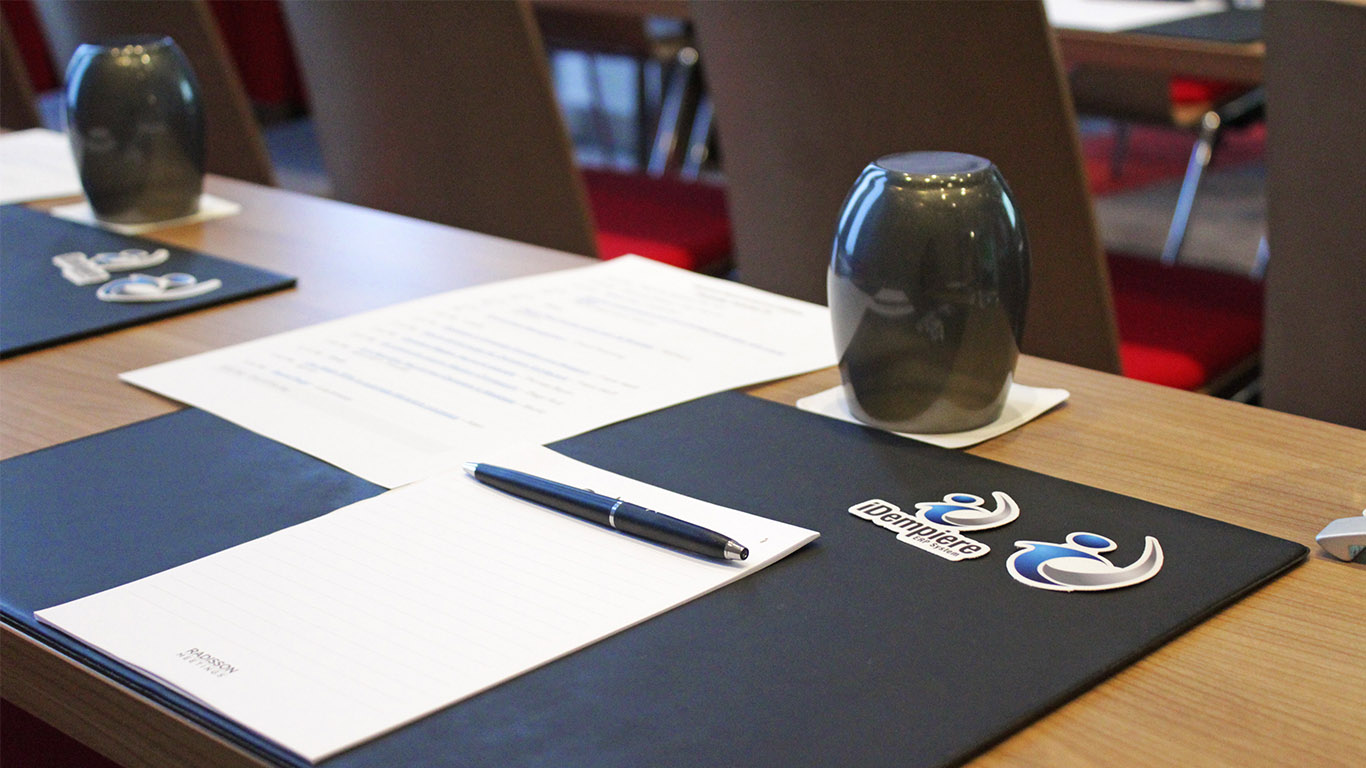 BX Service and iDempiere
Since the beginning, we have been dedicated and engaged to contribute to the iDempiere project. We believe in the power of open-source, therefore, our solutions are contributed back to the project. One of the project's founders is proudly part of our team, which gives us a deep understanding of the system and allow us to be the best option for your implementation.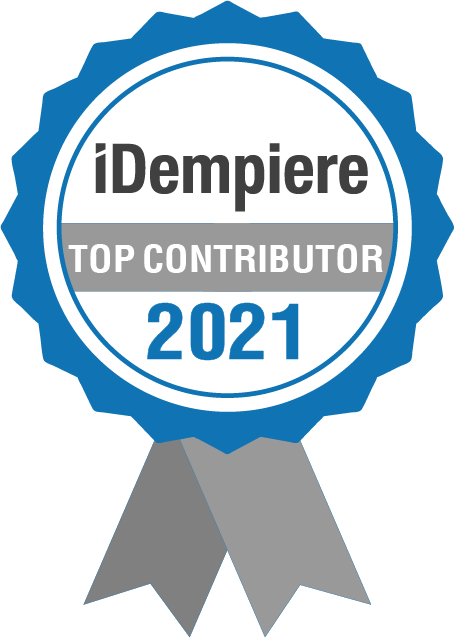 Top Contributors
We have been chosen as iDempiere Top Contributors in 2020 and 2021. Our contributions vary from sponsorship, core improvements, plug-in customizations, support, and much more. Our key team members are all listed as individual major contributors as well. This only shows the great interest we have in making iDempiere better and we can guarantee you that with us, you will get the best out of this incredible world-class software.
Your success is our goal
We know that implementing iDempiere by yourself might be difficult and frustrating. Our goal is to guide you through this process to let you enjoy the system with its full capabilities.
We will help you to implement and customize iDempiere for your specific needs. All of this without modifying the core, this allows you to stay up to date with the project and benefit from the community improvements while avoiding vendor lock-ins for future upgrades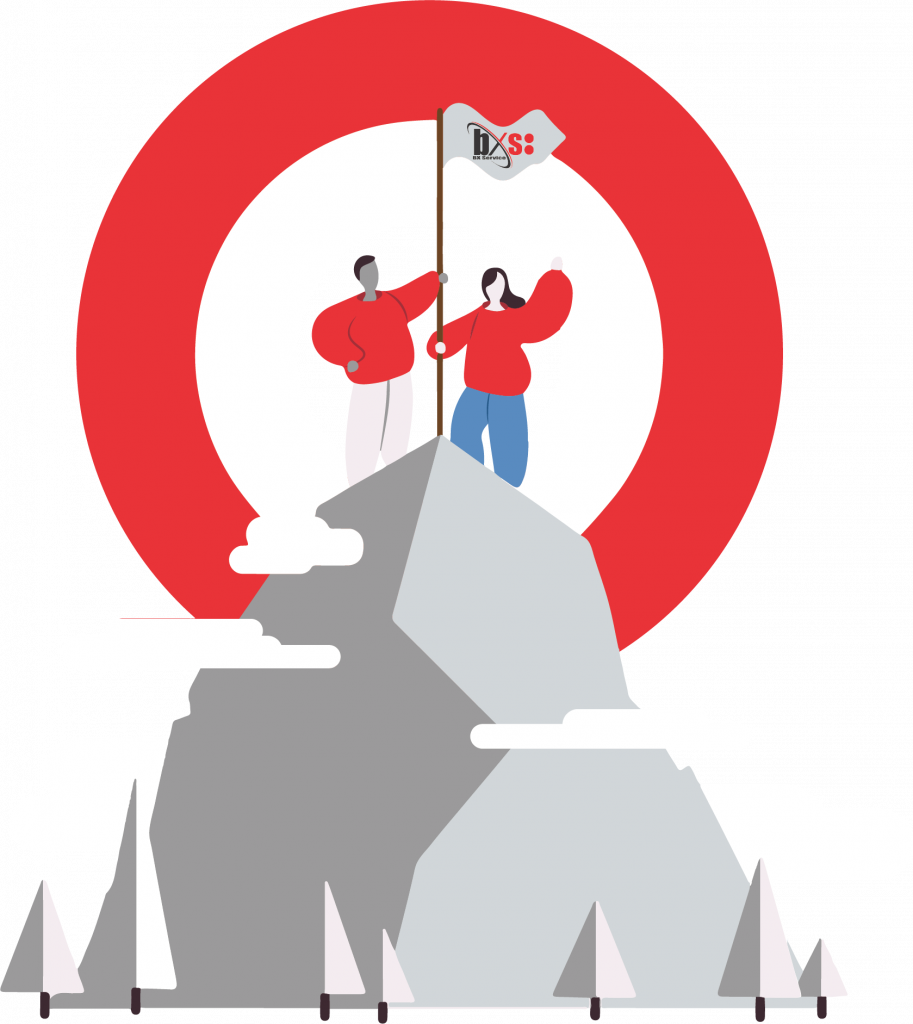 Let's work together on your next project and let us help you achieve your best